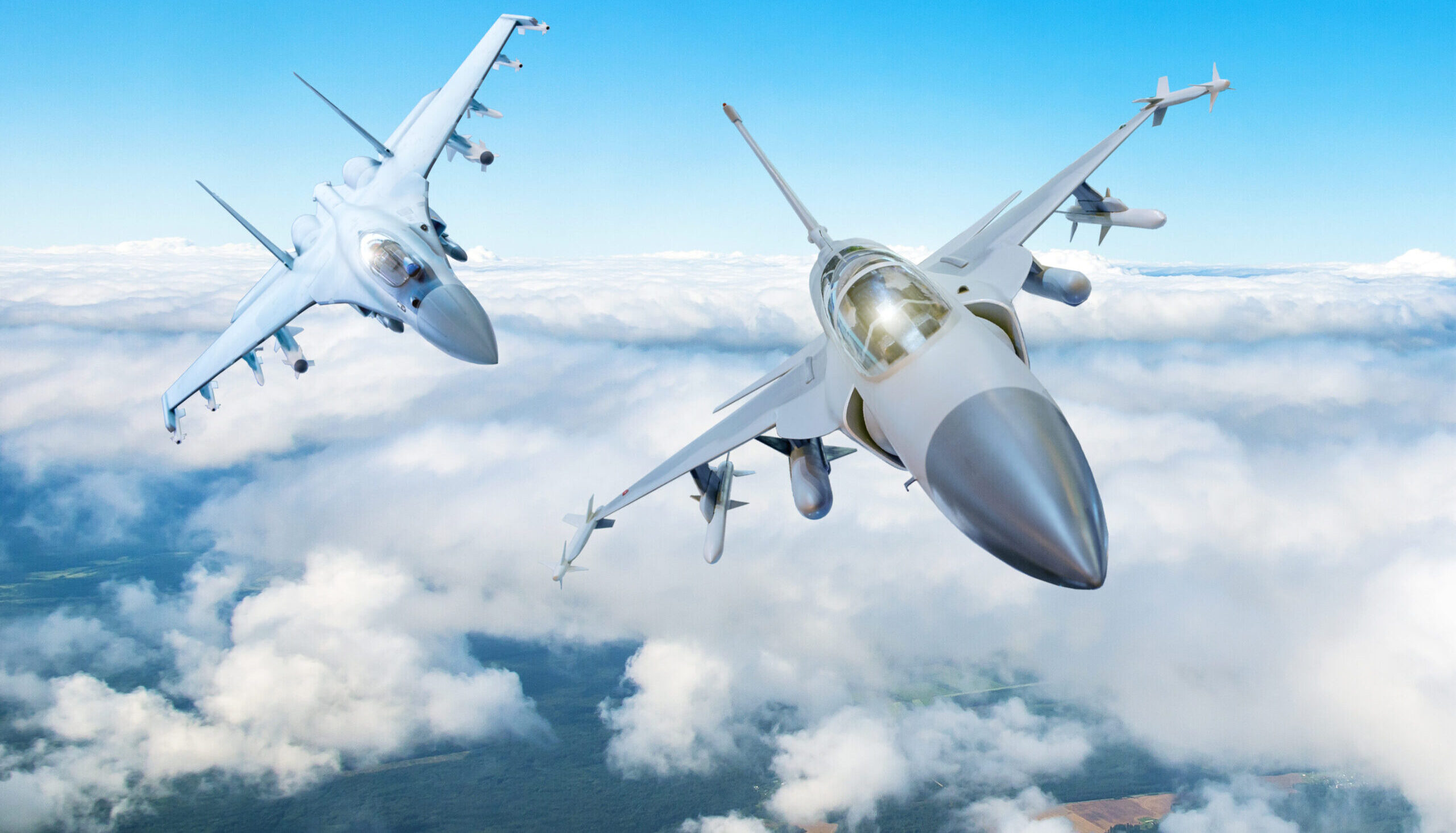 Capabilities
Our engineering capabilities are creating the best solutions to real-world problems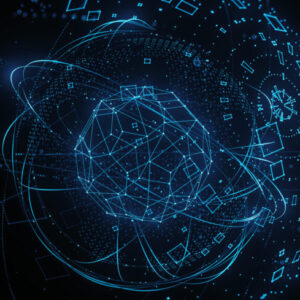 Systems Engineering
DRA incorporates systems engineering principles throughout the product lifecycle to ensure an optimal solution.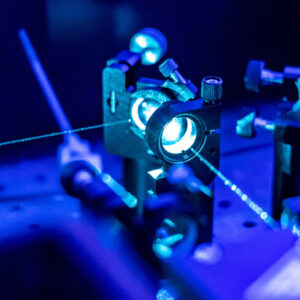 Optical Design
DRA designs custom optics for specialized sensing challenges, runs simulations, and validates the design in the optics lab.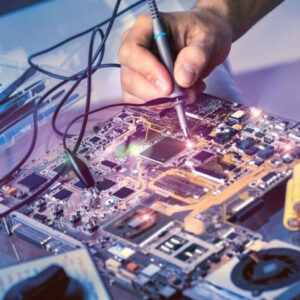 Digital Hardware Design
DRA offers comprehensive electronic design services with leading edge expertise in Xilinx FPGA, MPSoC, and RFSoC.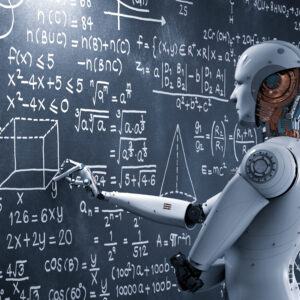 AI and Algorithm Development
DRA produces practical solutions to complex problems through the application of AI/ML techniques.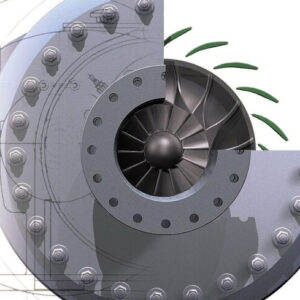 Modeling and Simulation
DRA uses algorithm simulations, system models, and digital twins to optimize solutions and reduce risk.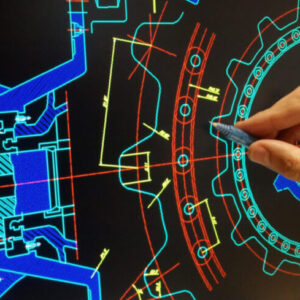 Mechanical Design
DRA designs mechanical systems using SolidWorks 3-D models and teams with partners for prototypes and production.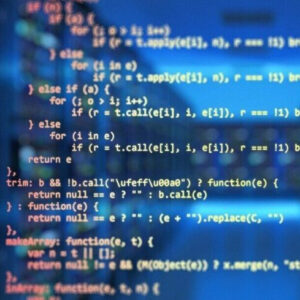 Software Engineering
DRA has diverse software development experience to implement, analyze, or test your project.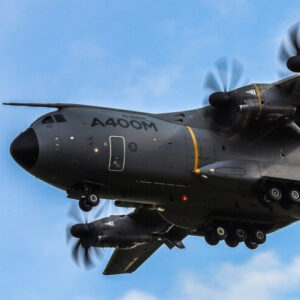 Sensor/System Testing
DRA develops sensors and systems using in-house laboratories and validates the design through field and flight testing.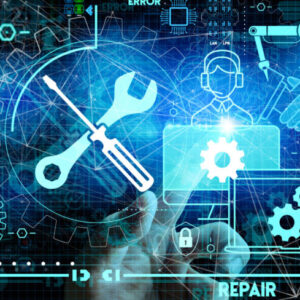 Services
DRA can place subject matter experts to augment your staff and keep your projects on track.